A Culture of Care
At Premise Health, we're focused on our mission of helping people get, stay, and be well. By living out our seven core values every day – being respectful, engaged, courageous, innovative, accountable, ethical, and quality focused – our team members are upholding the award-winning culture we're known for, creating exceptional experiences for one another and our members.
The right side of healthcare.
The Premise care model leaves behind the fast-paced, impersonal work environment of a fee-for-service practice. At our wellness centers, our fee-for-value environment encourages providers to focus on improving health outcomes, rather than just providing more services. They are empowered to spend as much time as needed with each patient and to collaborate with the other healthcare professionals on their team. It's the freedom to practice medicine the way providers imagined when they chose their careers.
---
Diverse perspectives lead to better care.
Life-changing, patient-centered care starts with a clinical culture that values every patient and the unique perspective of every team member. At Premise, this culture is on full display.
A collaborative, team-based approach to providing care.
More time with patients to build relationships and account for their specific needs.
Focus on positive outcomes and impacting a total population's health.
Care for the whole person, considering both physical and behavioral health.
A culture above the rest.
We're humbled to have our team-first culture validated year-over-year by reputable third parties.
Fortune Best Places to Work in Health Care
Great Place to Work Certified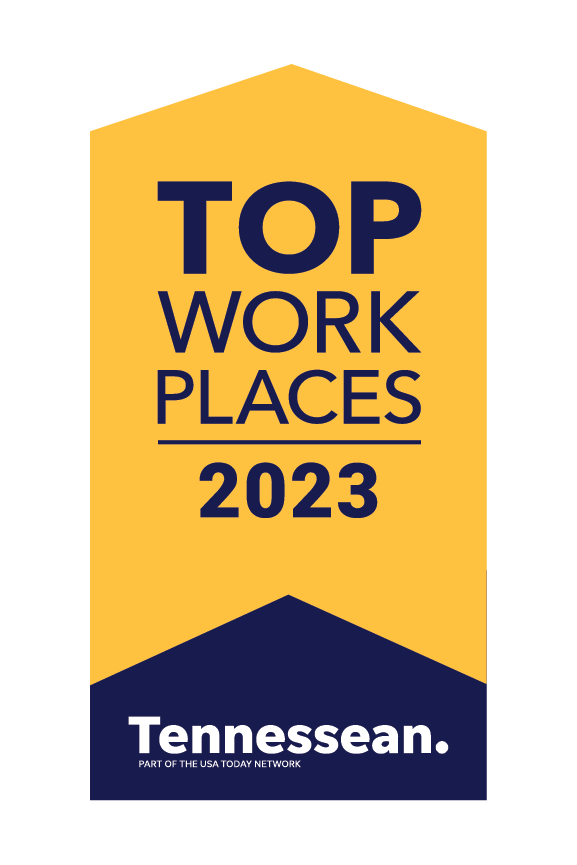 Tennessean Top Workplaces
Top Military Friendly Employer
Top Military Friendly Spouse Employer
VETS Indexes Employer
Military Times Best for Vets: Employers
You Belong at Premise.
"We all have a role and responsibility in making our workplace more diverse and inclusive. Our culture at Premise is deeply rooted in the value of respect, and we have an unwavering commitment to treating all team members equitably. Everyone is welcome on our team."
– Stu Clark, CEO
Our greatest strength.
We know our success depends on the collective contributions of people with different backgrounds, experiences, and perspectives. Our organization is committed to revolutionizing the ways in which we work together and care for one another, our members, and our communities. We pledge to continue establishing Premise as an industry leader in creating diverse work environments and healthcare spaces that value, honor, and respect the whole person.
Our commitment to this important work
Interested in learning more?
Let's talk about how Premise Health can work for you.
Get in touch