Nearsite Health Centers
Nearsite health centers combine in-person and digital care to meet the needs of members and dependents where they live, work, and play. With shorter wait times, flexible scheduling, and same-day visits, access to comprehensive primary care just got a lot easier.
Bringing care closer than ever before.
Strategically located in the communities members call home, nearsite health centers offer convenient care to employees and their families. They complement onsite health centers by bringing care closer to dependents and hybrid or remote workforces. Instead of driving across town, members can opt to make a virtual or in-person appointment at a nearby nearsite center that they know is in-network. And while community healthcare practices have an average waiting period of 24 days to see a physician, Premise Health members only wait five minutes and can see their provider the same or next day.
---
Never be far from your health benefits.
Whether your people live next door to your workplace or halfway across the country, Premise is building solutions for them and their families too. From annual check-ups to biometric screenings, Premise nearsite wellness centers offer a wide range of services all in one convenient location, making it easier for your people to get primary care in their neighborhood.
A fit for the whole family
At our nearsite wellness centers, members can get care for kids ages 2 and up. Annual well visits, sports or school physicals, sick visits, vaccinations – it's the care they need, for the whole family.
A one-stop shop for your care needs
Being able to meet all of a member's health needs in one central location empowers them to prioritize their care and build a bright future, with convenient and accessible support.
Integrated digitally and in-person
At Premise, access to exceptional care is always at members' fingertips. Virtual visits through My Premise Health extend the reach of our nearsite centers so members can get convenient care from trusted, local providers.
Evidence-based design
The last time you were at a doctor's office, there's a good chance the environment left much to be desired. That's why our nearsite centers are designed to enhance the experience, improve outcomes, and engage people in their health journeys.
A more convenient experience
With wait times averaging five minutes or less at our nearsite wellness centers, members spend time with their provider, not flipping through magazines. We streamline the cumbersome parts of visiting the doctor with advanced technology to get members in, out, and back to their day.
Convenient primary care, wherever you go.
Getting clinically brilliant primary care, behavioral health, and more for your family is easy at Premise Health's nearsite wellness centers. Our locations across the U.S. feature exclusive access to dedicated providers who offer in-person and virtual care that keeps the whole person in mind. Plus, they're centrally located in the communities where our members live, making them the convenient choice for fitting care into your busy schedule.
Say hello to your healthcare haven.
Our centers are uniquely designed to enhance the member experience and engage individuals in their health journeys. Every detail is intentional, from the ambient lighting to the cozy seating. See for yourself with a virtual tour of the space.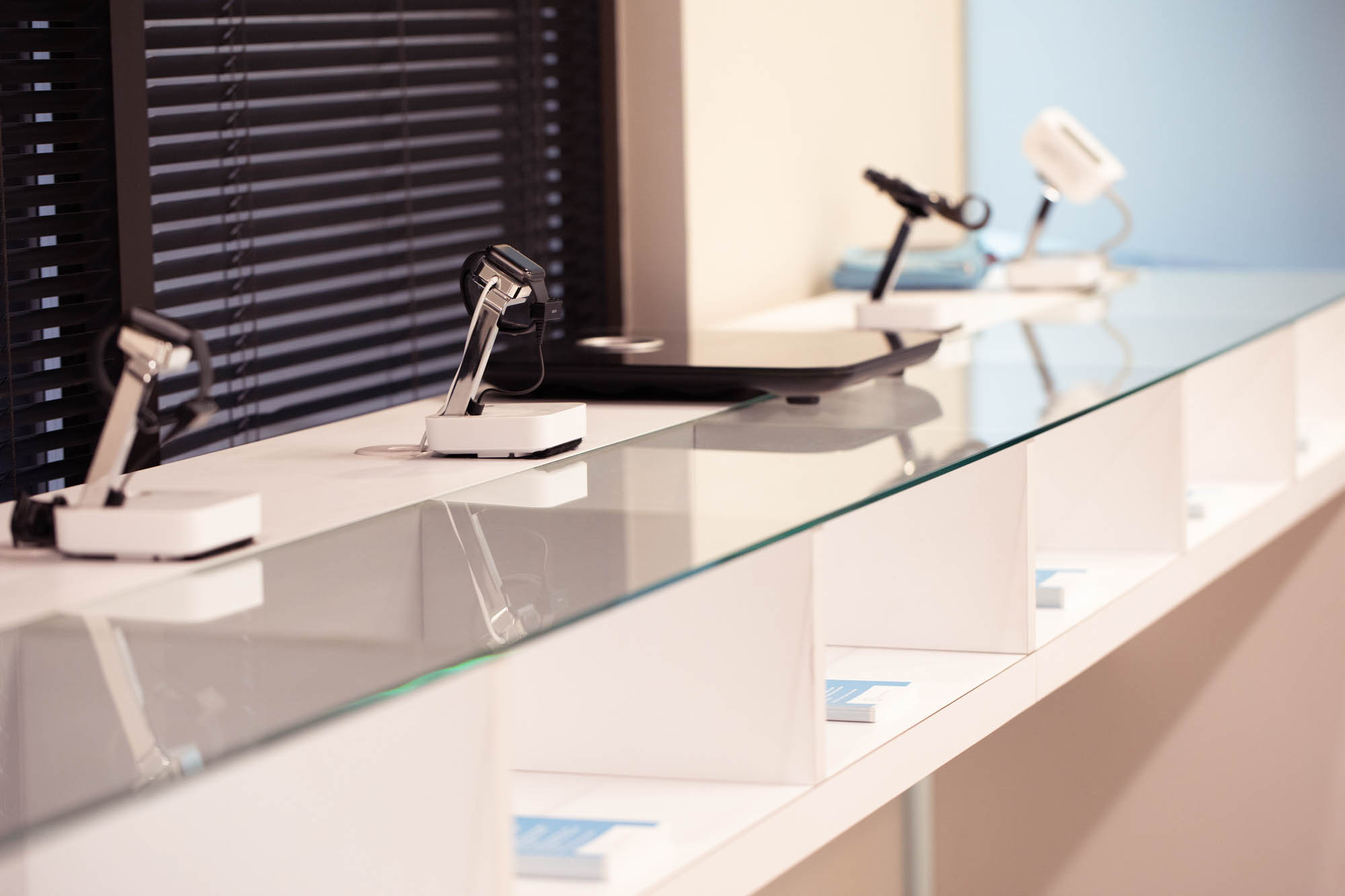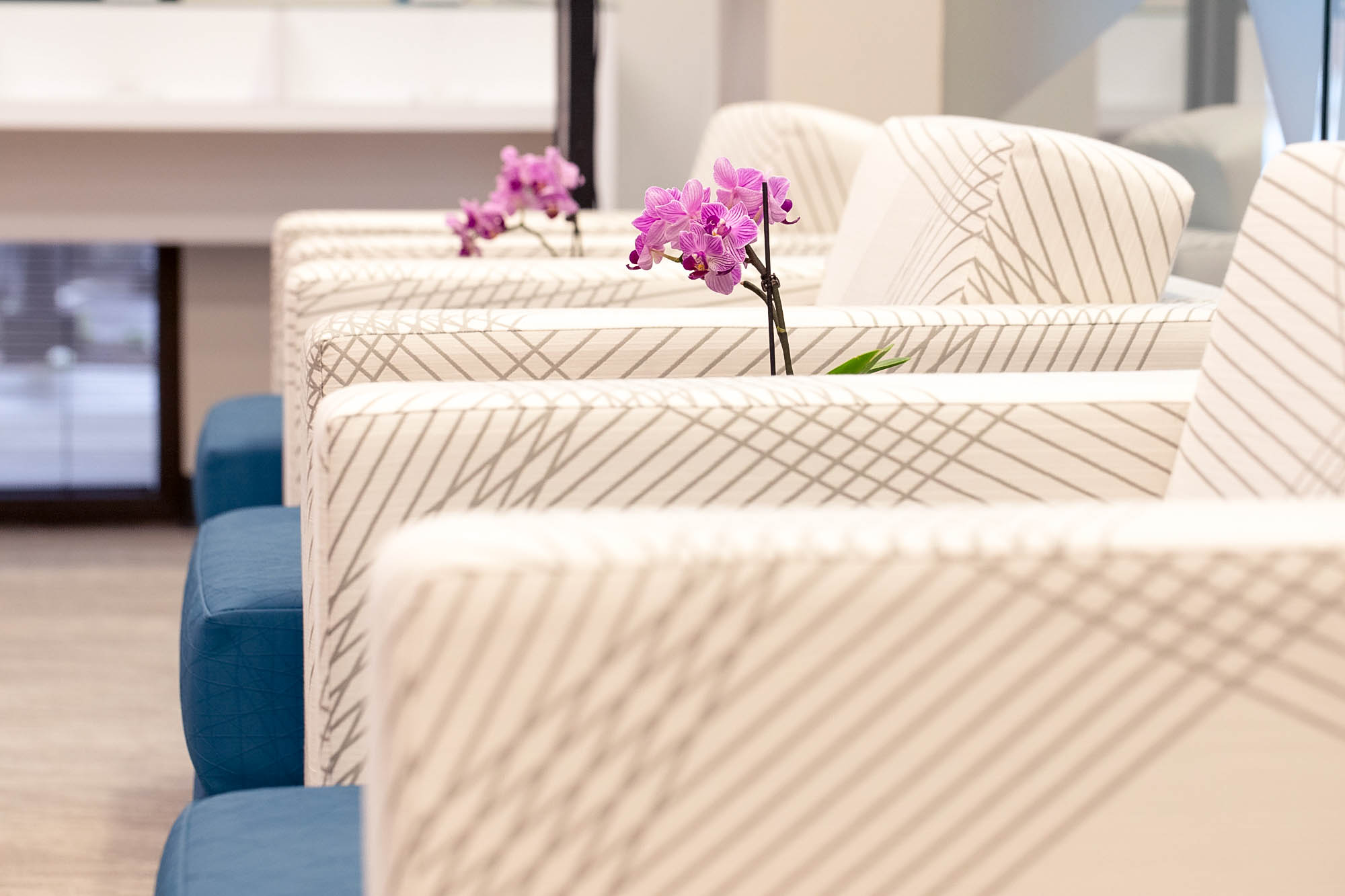 Onsite or nearsite: Which is right for me?
Onsite wellness centers are located at or near the workplace or an organization's campus, delivering convenience and ease of access to onsite and hybrid workers. Premise partners closely with the organization to choose the types of care to offer, customize the look and feel of the center, and deliver programming unique to the client. Unlike nearsite wellness centers, which may serve several organizations, onsite wellness centers are dedicated to a single client. They deliver both in-person and digital care.
Nearsite wellness centers are located off campus, in the communities where people live, work, go to school, and play, which allows them to reach remote workers and families. They come standard with several types of care, including primary care, behavioral health, and provider dispensing (where available). Unlike onsite wellness centers, which are dedicated to a single organization, nearsite wellness centers may serve members from several organizations. However, these centers are not open to the community at large. They are exclusive to a set number of organizations and their people.
Cutting-edge health centers from design to implementation.
5
A 5-minute average wait time. More face time. We've shortened the time spent in the waiting room so members and providers can spend time where it counts, together.
94
Our members love us. A 94 Net Promoter Score (NPS) is a customer loyalty score that indicates how likely a member is to recommend us to friends and family.
800+
Over 800 wellness centers. We collaborate closely with our clients to assess their needs and handle it all: facility design, recruiting, staffing, reporting, and more.
---
Comprehensive products for everyone.
We're proud to offer the widest range of products of any direct healthcare provider. Our customized approach means organizations can tailor their offerings to the specific needs of their people and their families.
---
Ready to learn more?
Deliver care where your people live, work, and play.
Download eBook
Take the first step.
Let's talk about how Premise Health can work for you.
Get started today