For Unions
Premise is the leading direct healthcare provider in the nation. We work with unions and Taft-Hartley funds to connect their people to high-quality, cost-effective healthcare. Together, we empower you and your members to take healthcare into your own hands. Members benefit from personalized primary care that's tailored to their specific needs and a care team who knows them by name.
Your health backed by our team
Premise Health was founded 50+ years ago on the idea that healthcare should deliver real value for organizations and members, and we keep our members at the center of everything we do. Our providers don't bill fee-for-service. That means they can spend more time with members, providing superior care that helps people live healthier lives. This value-driven model supports our ultimate mission: to help people get, stay, and be well.   
Download case study
We work with the best.
Forward-thinking unions like Midwest Operating Engineers, Mid-America Carpenters, Midwest Coalition of Labor, Unite Here!, and the International Brotherhood of Electrical Workers have all invested in direct healthcare for their members and families.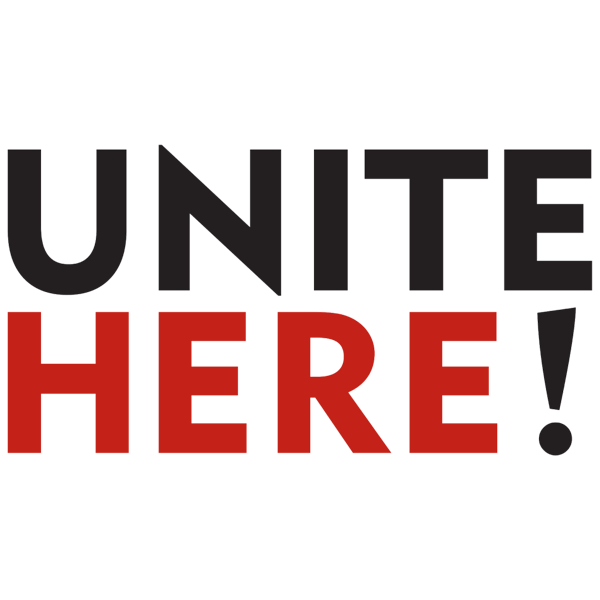 Giving Taft-Hartley funds and unions a competitive edge.
It's time for a change in healthcare: simple and modern benefits with proven results.
Unmatched Access
Convenient locations, same day appointments, and 24/7 digital care means that members get the care they need, when they need it.
Member-Centered Care
Less time in the waiting room and more time with trusted providers who get to know their patients as people.
A High-Value Approach
A team that focuses on value over volume to provide healthcare that supports members and their families.
Seamless Integration
Smart technology and deep clinical expertise lead to supercharged member experiences, increased engagement, and positive health outcomes.
Optimized Referrals
High-touch support and end-to-end referral capabilities mean members receive top-quality, in-network specialty care with proven savings.
Mind and Body
Members get healthier when healthcare considers not only their physical health, but also their behavioral health and environment.
Serving unions and their people
13
Average years of client tenure
95th
Percentile HEDIS score for clinical standards of care
25%
Average total cost of care savings
Serving you is what we do best.
You're proud to serve Americas workers, and we're proud to serve you. Premise provides comprehensive, accessible healthcare that helps people feel their best and be their best. We're focused on the primary care space with 5,000+ clinical team members in direct to member onsite or nearsite wellness centers. That means our providers can get to know your workforce directly and provide the exact care they need.
Read our Success Stories
Interested in learning more?
Start the conversation about how Premise Health can work with your organization.
Get in touch today