Nashville Technology Council Names CIO Haden McWhorter and Emagine Team Finalists for CIO and Team of the Year Awards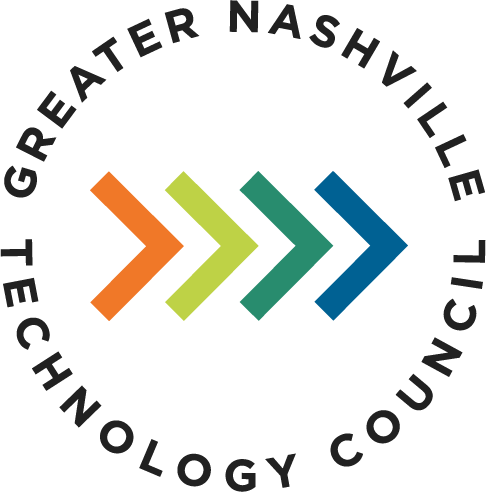 Haden McWhorter, chief information officer at Premise Health, and the Premise emagine team are finalists for the 2019 Nashville Technology Council Awards.
The 10th Annual Nashville Technology Council Awards is dedicated to connecting, uniting, developing and promoting Middle Tennessee's rich community of developers and technology entrepreneurs, enthusiasts and institutions with awards in 14 categories.
Haden is a finalist for CIO of the Year. At Premise, he leads IT strategy and oversees the technology required to support the company vision, mission, and goals. He brings more than 25 years of experience in healthcare and technology, including data management and design, software development, and healthcare IT consulting to the team.
The emagine team is a finalist for Technology Team of the Year. This team oversaw Premise's recently completed transition to the Epic electronic health record, migrating 347 sites and 208 clients to the platform. The project customized the Epic platform to support and extend Premise's leading clinical approach, facilitating greater access to care, an improved experience, and enhanced quality of care for Premise members and their families.